Always fair priced, and they definitely exceed expectations when it comes to how long it takes for them to complete their work. Never had a problem of being sold on parts I didn't need either. These are some trustworthy guys, for sure.
As always the entire team was great, I 100% trust them and they always go above and beyond. I will continue to use them for everything for my family.
I have used them for years because they know what there doing and they are good at it. Also they get things repaired FAST!! All at REASONABLE prices.
I feel like I paid a fair price for good, honest work. I can't say enough good things about how they turned my day around. I trust them.
Welcome to J & M Automotive
At J & M Automotive, we make every effort to give you the best possible auto repair service for your car or light truck. We won't just throw parts at a problem; we believe in solving the cause of the issue. We believe in transparency with the customer through honesty and going above and beyond expectations.
J & M Automotive provides honest and professional automotive repair and auto maintenance services to the people of Denton and surrounding areas. The quality technicians at J & M Automotive employ today's latest automotive technology and are equipped to handle all major and minor repairs on domestic and foreign vehicles. Read more...
---
Hours
Monday - Friday: 7:30AM - 5:30PM
Auto Repair Services
We offer complete automotive service and repair - we service most makes and models. Your satisfaction is our top priority!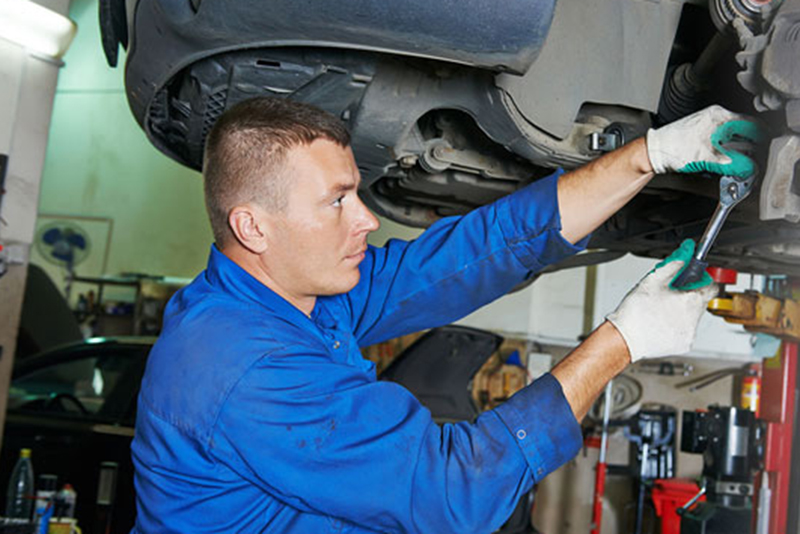 Call us for an appointment at (940) 382-6042, or stop in and see us at the first sign of trouble! Let us keep your car safe, and ready at all times to move your family to its destination!
The safety of your vehicle, passengers, and yourself hinges on the condition of your brakes. Proper brake maintenance is not merely a choice but a… Read more